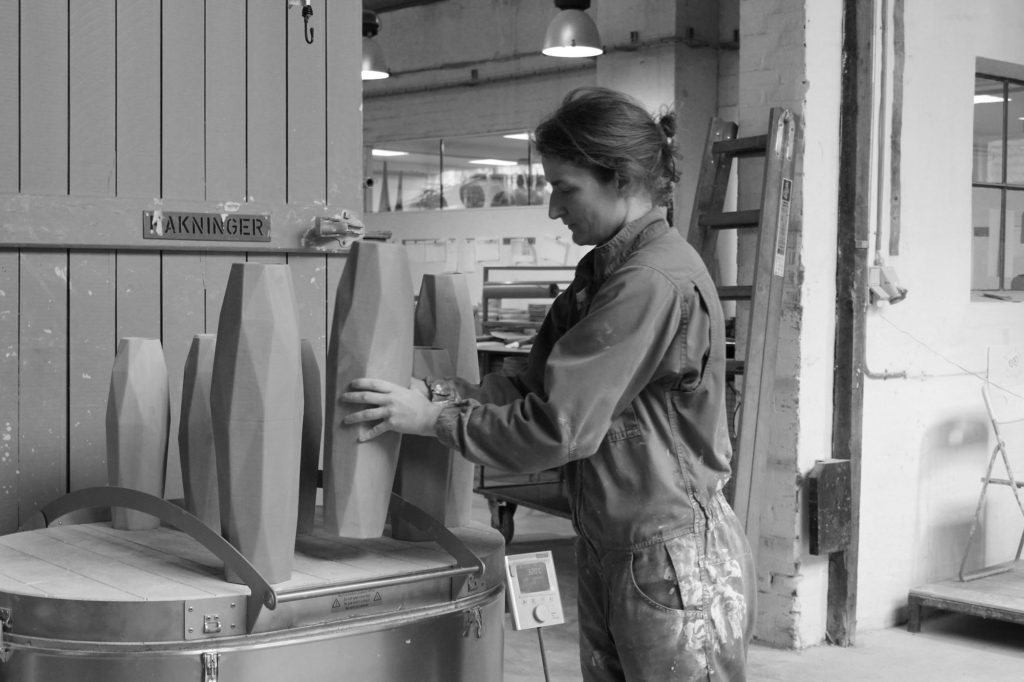 Anna Andersen
-Working since 2007 with 3D printing and ceramic.
-Educated from Royal Collage of Art in, London 2008 and from Kolding Desighskole, Kolding 2004
-Currently working at K.H Würtz in Hatting and has her own studio i Horsens, Denmark
"There is a flexibility in working with paste extrusion printers, because you can adjust the object from one print to the next. This I believe results in better designs and over time new shapes can evolve out of the production" Anna Andersen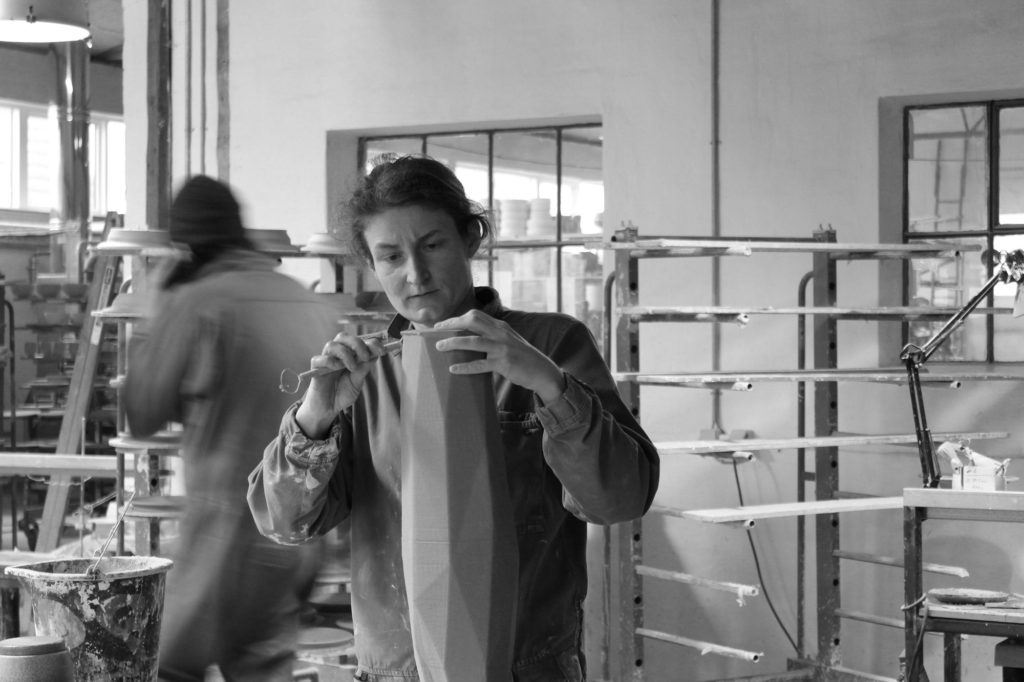 "3D printers are great tools. Like any other tool you need to know how and when to use them" Anna Andersen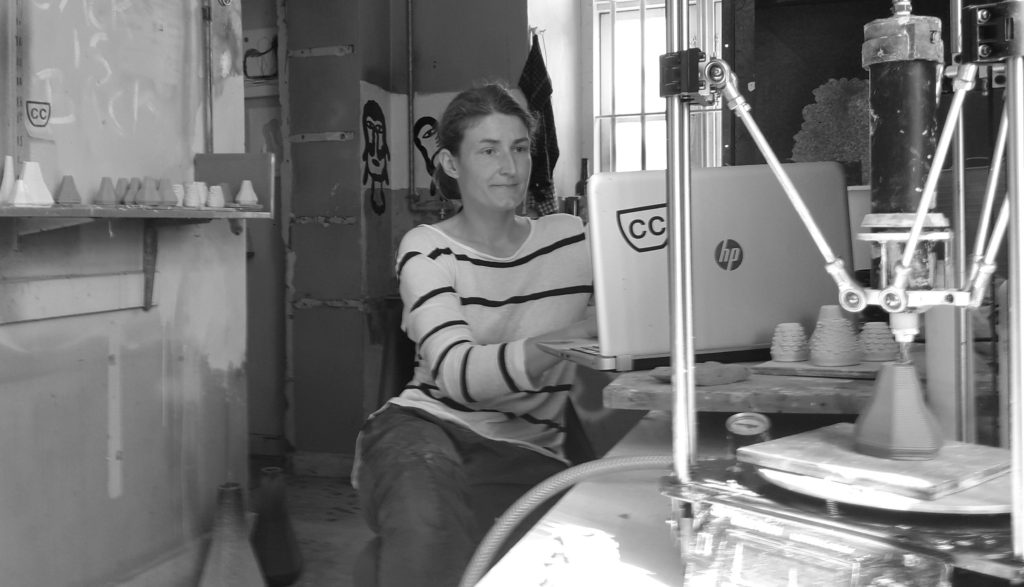 Working on the Ceramic Commons project from the workshop at the old prison in Horsens.